Ashley
This is Ashley. Ashley is head of our Human Resources Department and holds all interviews for newcomers and recruits. Ashley is the number one person to ask for questions regarding the workplace and expectations.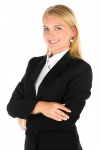 Brandon
This is Brandon. Brandon is our recruiter. You have most likely seen Brandon campaigning in a college-held work fair or other advertisements. If you have any questions regarding future interviews or job opportunities, you should contact Brandon.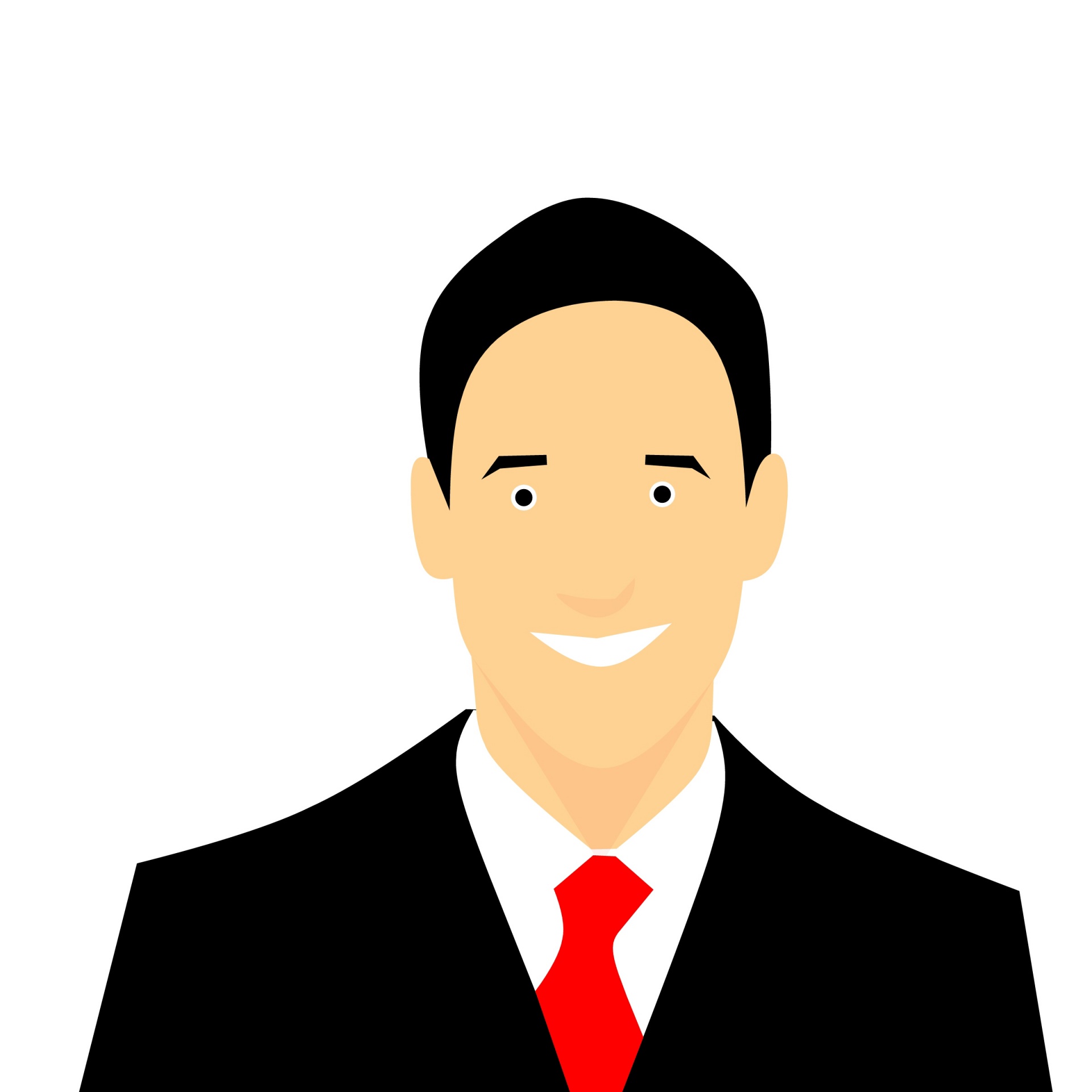 Jim
This is Jim. Jim is the head of our I.T department. If you have any questions or concerns regarding internet safety or how to navigate our information, give him a call or email.
Cara
This is Cara. Cara is the assistant manager of our office buildings. It is up to Cara to keep employees on task and keep the workplace running smoothly and effienctly. If there are any problems that you have experienced with our business, she is the first to contact.